notonmyspace
Jackie

Age:
35
Time Zone:
Central
Character Information
Name:
Anthony "Tony" Stark
Canon:
MCU
Canon Point:
Directly post Captain America: Civil War
Age:
35
Gender:
Male
Character Build: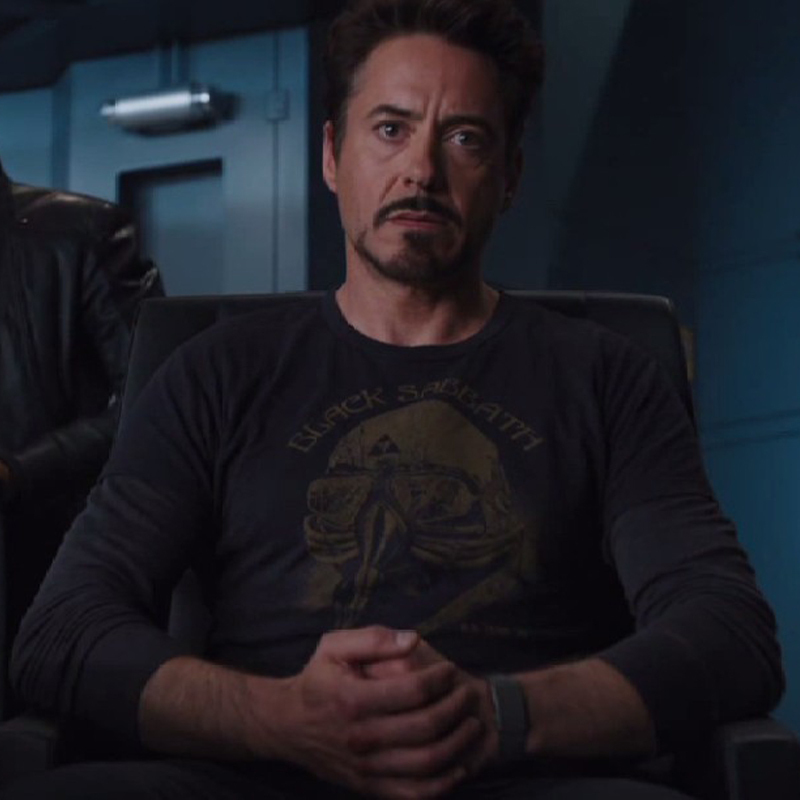 Personality:
1. Charming
2. Egotistical
3. Brave
4. Reckless
5. Stubborn
6. Intelligent
7. Wary
8. Selfless
9. Loyal
Powers:
Abilities using the Iron Man Suits: Enhanced strength and speed. Remote control over all Iron Man suits using nanties located in his blood stream. To be clear the robots in Tony's blood only affect Iron Man/Stark tech and will not affect any other tech in game what so ever. He can also access any physical information from his opponents using his AI Friday as well as access any computer terminals the suit may be nearest to.
Abilities without using the Iron Man suits: Technical and scientific genius. Master orator, master business man
Additional Note:
Tony will be arriving in the shattered Iron Man suit he was wearing at the end of Captain America Civil War. He will fix it eventually but it is not a functioning suit at the time of his arrival.